Export documents are crucial and act as a bill and proof of sale between the two parties, among other things. That's why it's important that they're completely accurate. The smallest mistake can cause exports to not be delivered on time or face other problems, so your documents need to be accurate.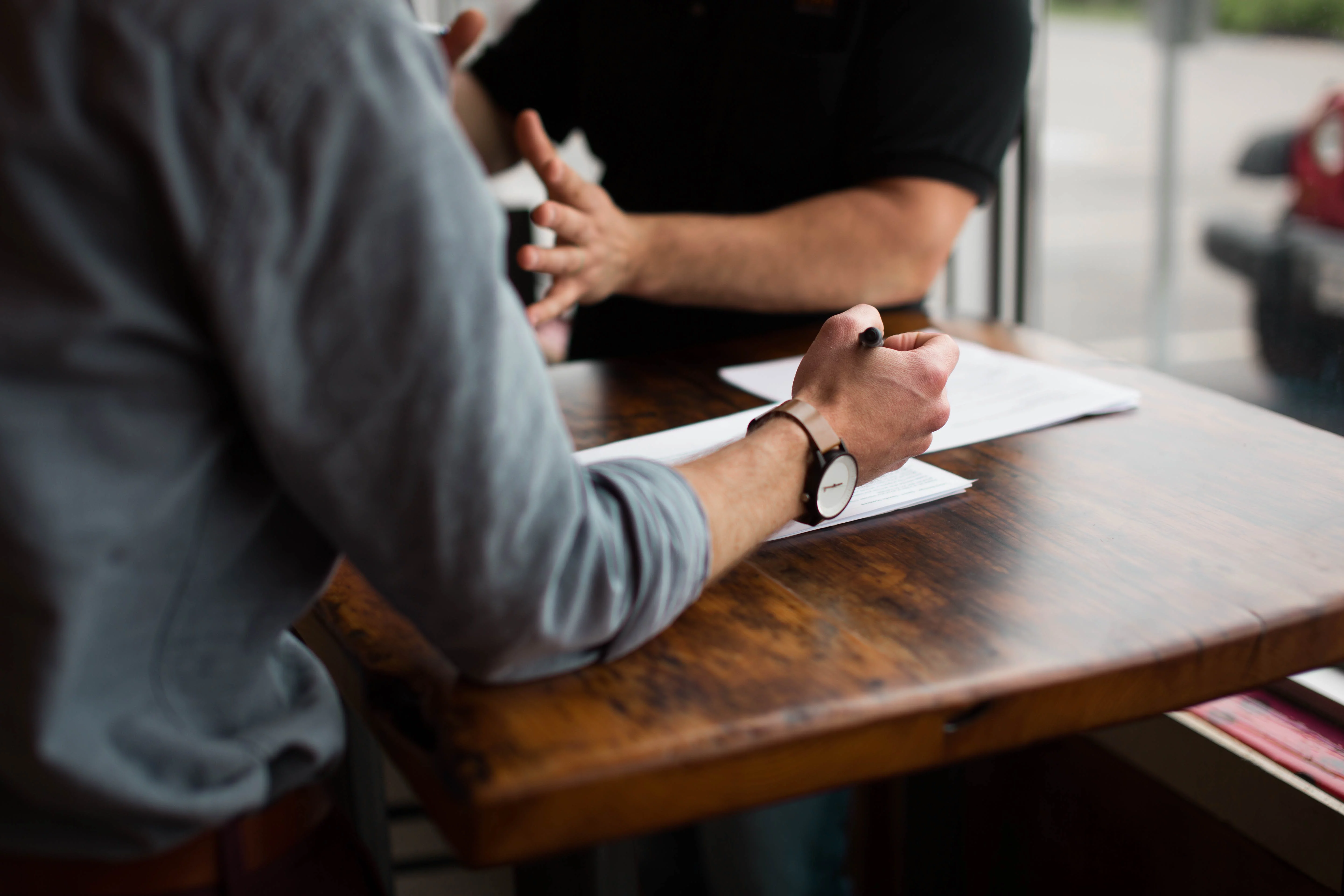 This post covers everything you need to know about how to prepare export documents and some simple tips you can take to ensure accuracy.
We'll cover:
What Needs to be Included in Your Commercial Export Invoice?
As a whole, the following items maybe be required:
Invoice number.

Customer order number.

Invoice date.

Your address.

Customer address.

Method of payment.

Shipping terms.

Shipping and packaging charges.

Number of packages sent. Including the measurements and weights.

Country of origin and tariff code.
In addition to the above list, keep these in mind:
When you're preparing your invoice, you must include all of the information that you and your customer have previously agreed upon. This includes any changes made to the sale at any point. It must all be recorded.
Customs authorities at certain destinations may require certified/signed original invoices.
If all of the above are included and your transportation company are compliant, it will ensure the easy movement of goods and straightforward customs clearance.
Tips to Improve Accuracy in Your Export Documents
1. Establish a Solid System and Stick to It
By establishing a set system that you'd use for every order processed, you'll minimise any mistakes made when gathering the documents. If there was no system in place, it could be easy to forget a simple item which could put the whole export in jeopardy. There are various documents that need collating, so one or two could easily slip through the net if you're not careful.
To combat this, why not introduce a checklist to your system to make sure that nothing gets missed? Or, assign particular roles and documents to certain members of staff. That way, it's their responsibility to sort out different parts, so if something does go awry, you can straight away see who's accountable.
It can also help to highlight potential plot holes in your current system. Having a clear system in place allows you to see what can be improved.
Once you've established a system, make sure your team actually sticks to it. It's all well and good having a system in place, but if your team isn't on-board with it, you can expect errors and mistakes to start cropping up.
2. Your Export Documents Should Follow a Uniform Layout
It's good practice to design your export documents according to set brand guidelines. This has various benefits, including:
Saving time so your team isn't having to create various designs for each export document.
Improving accuracy - if the template includes all the things that need to be featured, you're less likely to forget certain components.
Having all your documents follow the same format gives the exportation a more professional feel too, which is great for your reputation.
3. Always Check Free Trade Agreements (FTA) for Relevant Countries
FTAs differ from country to country. If two countries often deal with one another, the likelihood is that they'll have put an FTA in place to speed up the importing and exporting of goods. But, you always need to check. Tariffs are lowered and trading between the two countries gets easier, therefore it benefits both sides of the deal.
However, if you're dealing with a country that hasn't agreed on an FTA with the country of origin, then you're going to need to be extra careful. Your goods will be scrutinised and severely checked over if the country isn't used to receiving goods from your country of origin. So, it's important that you make sure all the requirements are met and everything is in order before you ship your goods.
By checking a country's FTA status and exportation standards beforehand, you'll realise what regulations you need to adhere to.
4. Regularly Check Government Legislation for Updated Laws
New bills of laws and rights are regularly passed through parliament and are constantly updated, so you need to keep an eye on these. You don't want to risk facing sanctions and possibly being penalised because you haven't met a new crucial requirement.
Not only will this hit you in your pocket but it'll also slow down the delivery of the parcel to the recipient - which can impact your reputation and relationship with that customer. This can deter potential customers if they find out as well as hindering the chance of repeat purchases.
When checking the legislation, remember to use official sources, such as government websites. To always keep up to speed on the latest legislation regarding exporting to different countries, you can find out everything you need to know here.
5. There's No Harm in Triple Checking! Attention to Detail is Everything
Check, check and check again. It's good practice to keep constantly checking your work as you're completing it. Don't just use your own judgement either; another pair of eyes on the job will make sure that nothing gets missed and can often spot mistakes that you can't.
For everything to run smoothly, your attention to detail needs to be spot on. Each document needs to be present, filled in correctly and in line with the exported goods themselves. If not, the process will be slowed down tremendously and the recipient won't be happy. If your attention to detail is on point, you shouldn't face any problems with your export documents.
6. Use the Right Courier Service
There's a lot to remember when exporting goods, so the last thing you want to be worried about is whether the goods actually get to the desired destination safely and on time. When you choose the right courier service, you can be certain to put your 100 percent trust in them to get the job done professionally and correctly.
A well-established, experienced courier service will make the export procedure as slick as possible and will spot any potential mistakes that you've made before shipping the goods, which is vital when ensuring accuracy.
When looking for the right courier service, you should consider the following factors:
Shipping and delivery options.

Tracking abilities.

Bespoke solutions.

Reputation.

Price range.

Insurance options.

Any limitations.
Make Sure You Choose the Right Courier
Arguably the most crucial part of the export procedure is ensuring that you've chosen the right courier for you. It's a decision that shouldn't be taken lightly as after all, it's your business that'll end up suffering from a disappointing service.
Crossflight is renowned for ensuring that everything runs smoothly and minimising any problems that may arise. We check all of your documents before exporting just to be sure that everything is in order and ready to go.
To check out the range of services offered by Crossflight and to see how we compare with our competitors, download our free eBook below and make the tough decision that little bit simpler.