Often, one of the big checkpoints that your shipment has to go through is getting the all-clear from customs so it can be safely delivered. Here are three helpful tips to help you get smooth customs clearance as soon as possible.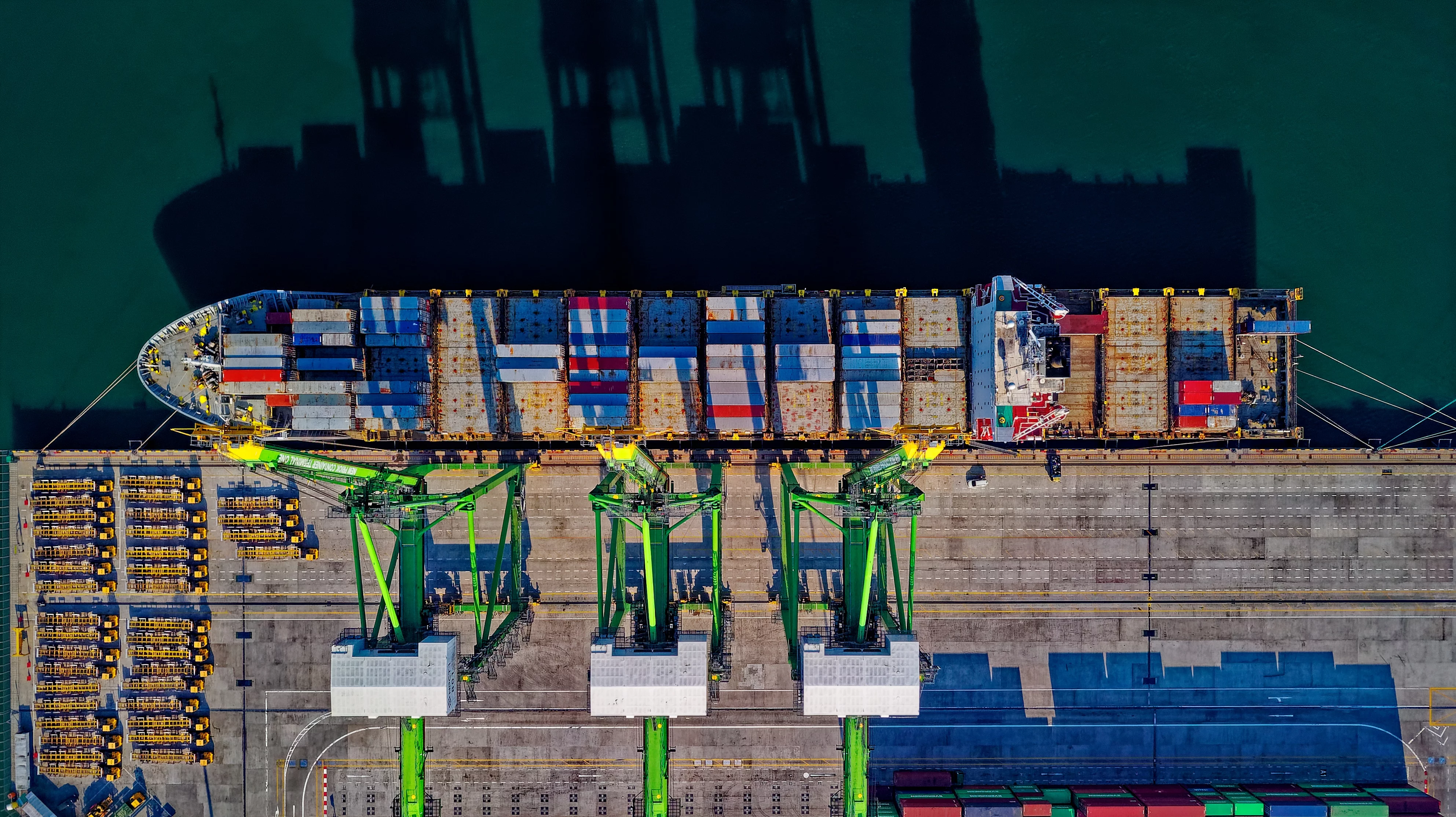 Air Waybill/Bill of Lading
An air waybill is required when shipping by air and a bill of lading is required for ocean freight. These carrier documents provide details of the cargo along with the terms of delivery. Each bill has a unique tracking number that allows you to receive updates on the whereabouts of your shipment and also provides proof of shipping
These documents are crucial to customs as they show where the shipment originated, it's destination and what it contains. The accuracy and quality of data will help to ensure a speedy clearance through customs.
Commercial Invoice
One of the most important documents that you need for a smooth customs clearance is your commercial invoice. Customs will use commercial invoices to determine the value of goods and use this information to assess customs duties.
Your commercial invoice should contain full details of the shipper, the consignee, a detailed description of the goods and their values, along with HS codes, if available. This is vital for smooth customs clearance.
So, ensure you provide a complete and correct commercial invoice. The authorities need it to assess possible taxes and duties so fill them out correctly to help avoid any unwanted delays.
Dangerous Goods Declaration
As you'd expect from the name, when you're exporting dangerous goods, for example, certain types of lithium batteries, paint, perfume and aerosols, your consignment needs to be accompanied by a document that declares what the dangers of the goods are.
Due to the sensitive nature of shipping dangerous goods, only a certified packer/shipper can raise a dangerous goods declaration.
The correct declaration and packaging will ensure the safe handling of your consignment.
Choosing The Right Courier Service You Can Trust
One of the main things that'll help boost your chances for a smooth customs clearance process is by having the right courier partner by your side to help. Not only will they help get your export through customs, but you can be confident that on the other side, it'll be delivered quickly and securely to its intended recipient.
When you're looking at choosing the right courier, you should consider the following questions before making your decision:
Can you track your goods once shipped?

What's their track record like?

Is their customer service outstanding? If it's anything short, we'd advise against it.

Are they well-established? This will make customs clearance a whole lot easier.

Can they cater to your specific needs?
You should shop around before making your ultimate decision. After all, it's a huge responsibility that your chosen courier will be taking care of, so you want it doing right and in a way that will satisfy your customer.
Compare Crossflight with Other Couriers
Picking the right courier service is the most important decision in the whole export process. Crossflight makes sure that everything is in order first time, every time to ensure that your recipient and yourselves receive the best service possible. We minimise problems before they even occur and are there to help with whatever you need.
To see the options you have available to you and where Crossflight ranks, we've put together an easy-to-follow eBook to help make that decision a little bit easier.
Download your free copy today using the link below.