Global express couriers are a popular choice for all your courier needs. But what necessarily makes a good one and what qualities would make you choose one over another? From strong relationships with customs offices to consistently delivering on time and offering bespoke services, here are some features you should look out for when choosing a global express courier.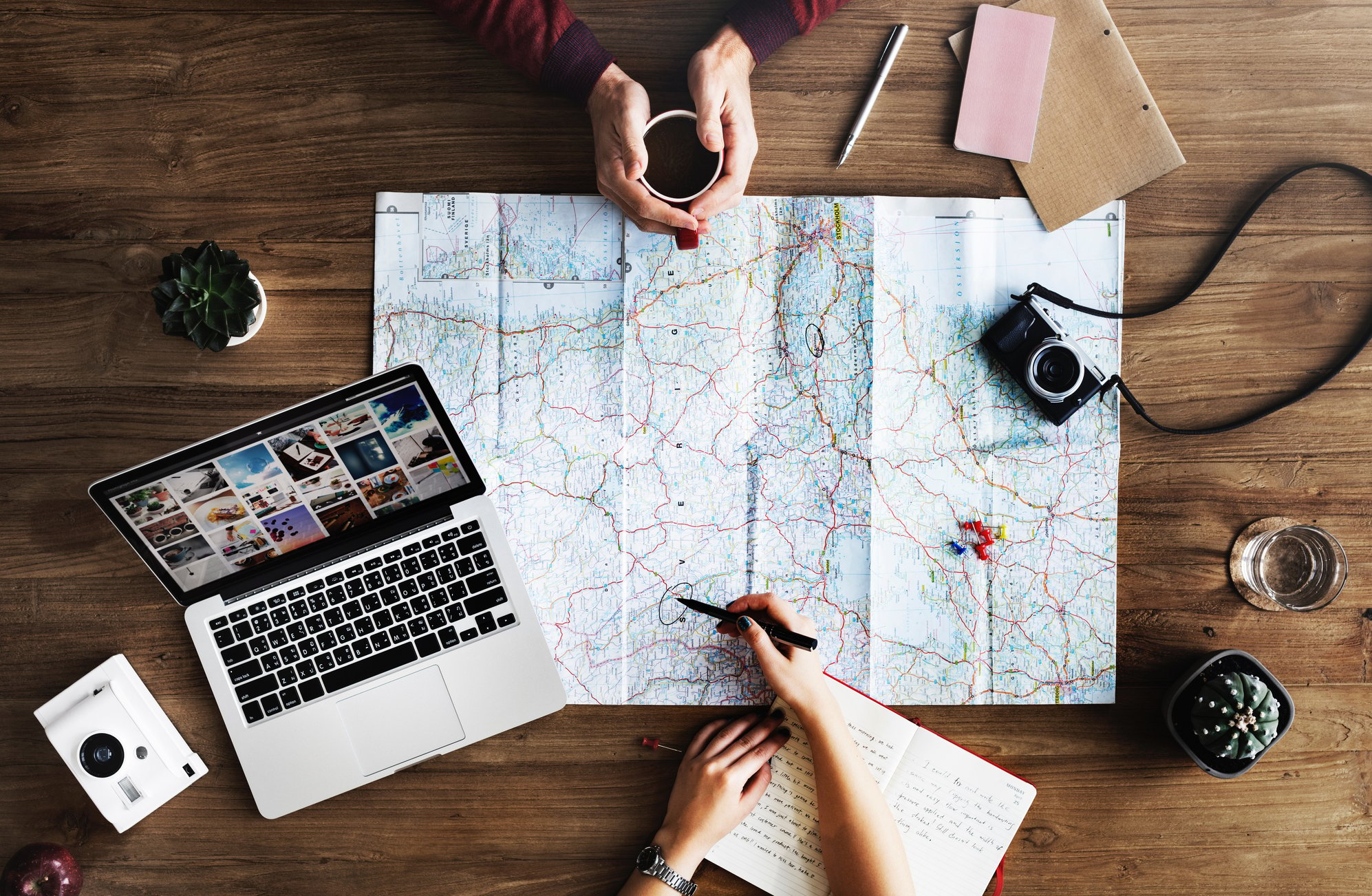 We'll cover:
The Courier Holds a Number of Recognised Accreditations
Consistent Timely Delivery
Reliable Service
Tiered Pricing Options
Bespoke and Last-Minute Requests
Great Customer Service
The Courier Holds a Number of Recognised Accreditations
If a courier has been awarded accreditations, it shows that they've been recognised for providing a great service. So, if a courier has various accreditations, the likelihood is that they'll provide a far superior service to those that don't hold these.
For example, AEO status is a mark of quality and if a courier has it, it suggests they meet a high standard when it comes to courier services. It also indicates that the courier has rigorous methods in place to document procedures and that the overall security of their supply chain is much stronger. So, when you partner with them, you can be sure your goods are in safe hands.
This feature can be very useful should the UK leave the European Union and all EU-bound deliveries are classed as international.
Consistent Timely Delivery
A quick and stress-free service is not only beneficial for the recipient but it's good for your business too. The more successful deliveries you send, the better reputation you'll have for being fast and efficient.
But the courier needs to be able to offer a timely and efficient delivery service consistently for this reputation to really sink in. It won't be formed on the back of one delivery being quick.
There are other factors involved, of course, but if you can find a courier that's able to deliver to this standard every time, you'll be well on the way to delighting your customers.
Bespoke Pricing Options
There's a lot of competition within the industry and with price being a huge decisive factor for a lot of businesses, it can be preferable to look for global express couriers who offer a bespoke pricing package.
Nobody wants to waste money by paying for services that they don't receive or need, which is why a bespoke pricing option tends to be so popular among businesses. You pay for what you need, therefore you're not throwing money away that can be redistributed within your business.
A good global express courier should offer different delivery options, from express, timed deliveries, out of hours options and on-board courier. With all services fully trackable.
As not all businesses will require the full extent of delivery options, a courier that is able to offer a range of packages so you can choose the best for your business are generally more favourable.
Last-Minute Requests
A personalised service tends to go a long way. The right and best courier will be able to work around your requests so you get exactly what you want - or as close to it as possible.
Whether it's a last-minute delivery or a tricky logistical request, you want a courier who can offer viable solutions, rather than be unhelpful or unwilling to help. This is what sets apart the good couriers from the bad. If they're willing to do as much as they can for your business, it shows that both your shipments and custom matter to them.
Great Customer Service
You want to feel like you have a genuine rapport with your courier and that they actually care. It's important that the courier views your business as a priority. You don't want your courier to just see you as just another client; you want to see that your working relationship matters to them. Especially if you're going to be working with them frequently in the future.
So, the more time that your courier sets aside to get to know you and your business, from requirements to goals, the better they'll be able to apply their expert knowledge and guidance to help.
How Does Crossflight Compare?
It's important that you pick the right courier service for your business. You want your shipment to be as smooth as possible, so ensuring that you have the right courier is a decision that shouldn't be taken lightly.
Crossflight is a comprehensive distribution management specialist that's determined to make sure your business takes the right course of action, every time. We offer expertise and suggestions so that your exports and shipments are reliable, cost-effective and timely. We manage the service from start to finish, so you needn't worry about having to take care of anything.
To see where Crossflight ranks amongst its competitors, we've put together a guide to help make that decision a little bit easier. Download your free copy below.