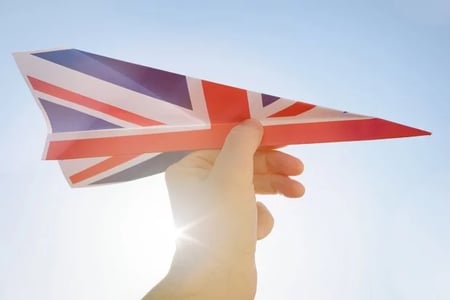 Brexit - Remember me!
Covid-19 has understandably taken our attention away from Brexit and the implications and scenarios we will be dealing with once the UK leaves the EU at the end of the transition period on 31st December 2020.
As discussions between the UK and the EU continue we thought it would be helpful to remind our clients as to the current situation.
Has the UK now left the EU?
Technically, Yes! The UK left the EU on 31 January 2020 and is now in an 11-month transition period which will end on the 31st December 2020. Until then we carry on shipping to and from the EU as normal.
Can the Transition Period be extended?
No, the deadline for extending the Transition Period passed on the 30th June 2020
What is happening now?
The UK and the EU are negotiating the terms of the Trade Deal. The UK wants as much access as possible for its goods and services to the EU.
What happens if no Trade Deal is achieved?
All parties have expressed a desire to achieve a Trade Deal, but in the unlikely event of a No Deal scenario exports/imports from or to the UK will fall under World Trade Organisation (WTO) rules.
What is WTO?
If countries don't have free-trade agreements, they usually trade with each other under rules set by the World Trade Organization. These rules will set any customs tariffs where applicable.
At Crossflight, our Brexit team have been monitoring the situation and we continue to be here to help you and your business right now and in the future. If you would like to speak to one of our Brexit team please contact us at brexit@crossflight.com