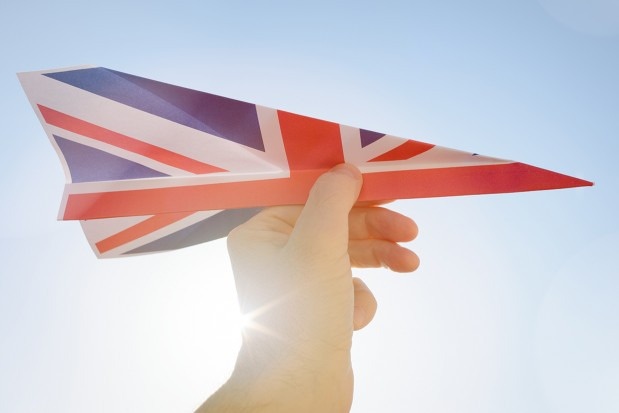 Brexit
The UK's decision to leave the European Union raises a number of uncertainties such as the impact of leaving the customs union, fluctuating exchange rates and the importation and exportation of goods. The deadline to leave the European Union has been set for 11pm on the 29th of March and this is rapidly approaching.
Crossflight are here to help you and your business right now, and in the future
As a leading UK based distribution company, Crossflight clearly understands that Brexit is going to have an impact on the movement of goods and services between the UK and the remaining 27 EU states. We would like to reassure all our clients that Crossflight is preparing itself to deal with any eventuality. Communication is key and we have a dedicated Brexit team that are in regular contact with the relevant government departments.
AEO Status
Crossflight became one of Europe's first Authorised Economic Operators in 2009. An Authorised Economic Operator is an internationally recognised quality mark that gives quicker access to certain simplified customs procedures and in some cases the right to 'fast-track' shipments through certain customs and safety and security procedures. In a post-Brexit world, this could mean that the risk of delays is reduced significantly.Achieving this status is recognition of Crossflight's efforts in fulfilling the extensive and highly demanding requirements set by the European Commission and implemented by all the Member States in the EU.


Crossflight are ready
As said before we are preparing our business for all post Brexit scenarios. We are fully committed to helping our customers to trade as effectively as they can and with this in mind, we are interested to hear your views and answer any questions you may have.


We'd love to hear from you
Please share your thoughts with us at brexit@crossflight.co.uk.