When you're exporting goods there are a number of documents that you must enclose with your shipment in order for it to be a smooth, seamless process. But what exactly do you need to include? Well, you needn't worry any more about missing documents and potentially causing any speed bumps for your shipment as we've listed four export document samples that you need to know about.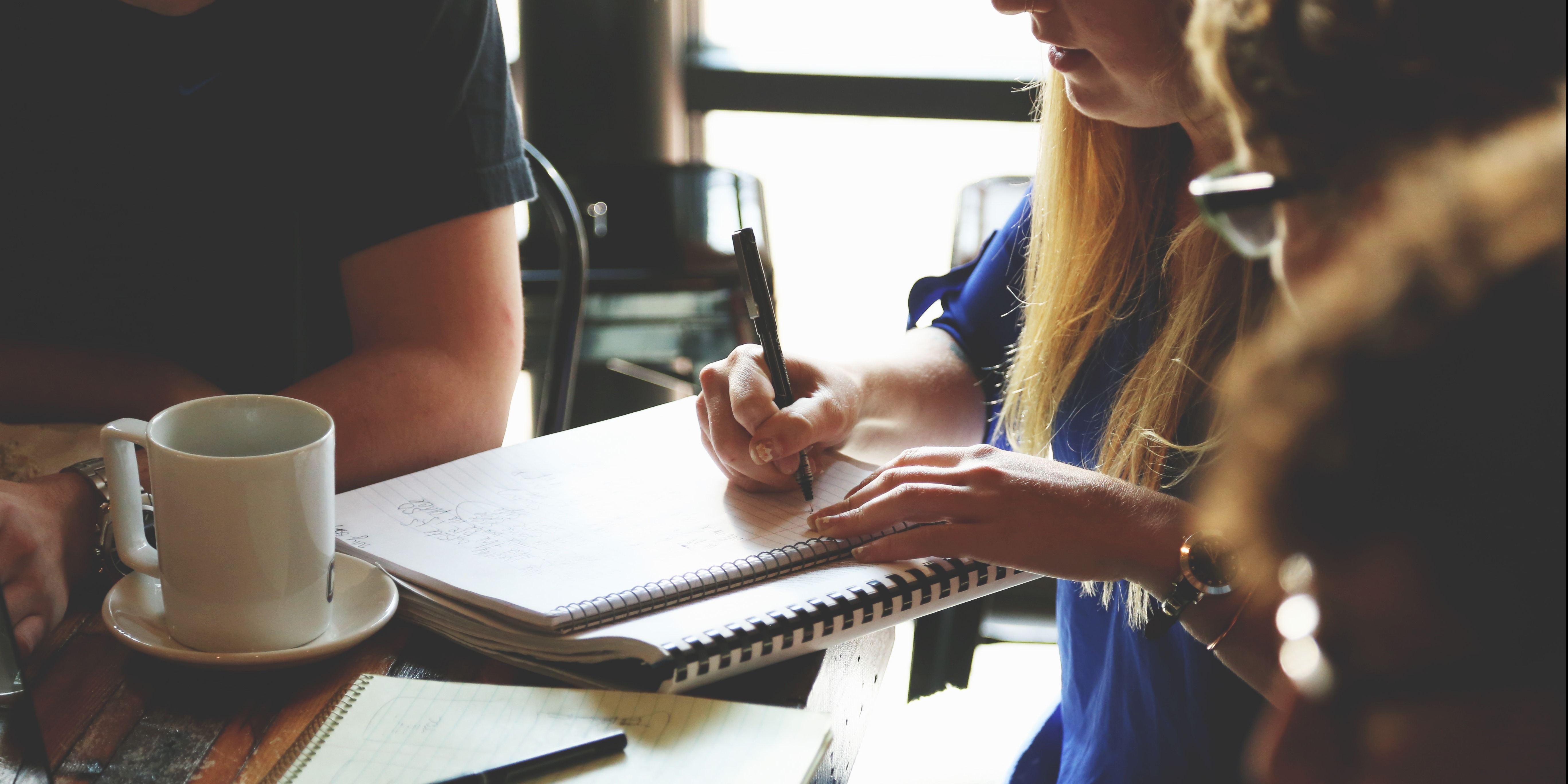 We'll cover:
Air Waybill/Bill of Lading
In order for a shipment to reach its destination successfully and in good time, you're going to need an air waybill (for air freight) or bill of lading (for sea freight). All shipments, no matter their size or where they're going, need to have one. The main purpose of these documents is to ensure that the correct shipments are delivered to the right recipient.
The document includes a unique code that allows for real-time updates on the whereabouts of your parcel. So, in other words, this is your tracking code.
You're able to track your parcel right to the recipient's front door for the peace of mind and reassurance that it's got there successfully.
Commercial Invoice
This is arguably the most important export document that you need to send with your shipment. Your commercial invoice should include names and full details of the two parties involved, what country the goods originate from and what you're intending on exporting.
A correct commercial invoice makes the customs checks much easier. Authorities need to clearly see what taxes are relevant, so in order to avoid any delays to your delivery, make sure that they're filled in correctly the first time.
Certificate of Origin
Certificates of origin may sometimes be required by importing authorities, depending on the destination and the commodities. The recipient will dictate if this document is required.
Dangerous Goods Note (DGN)
When exporting dangerous goods, such as certain types of paint, lithium batteries, perfume and aerosols, your parcel needs to be accompanied by a document that declares the dangers of the goods and what they are.
The correct declaration and packaging will ensure the safe handling of your consignment.
One thing to keep in mind is that due to the sensitive nature of these kind of goods, only a certified packer can raise a dangerous goods declaration.
Compare Crossflight with Other Couriers
As a business, you put a lot of trust in courier companies to get your shipments to their destination in one piece and in a timely manner. You should be extra careful when choosing so that you find the right courier service to suit your needs. When you rely on Crossflight, you have an expert service that you can put your full confidence in to get the job done right every time.
But don't just take our word for it, see how we compare with our competitors in our all-in-one guide.
Download your free copy below.