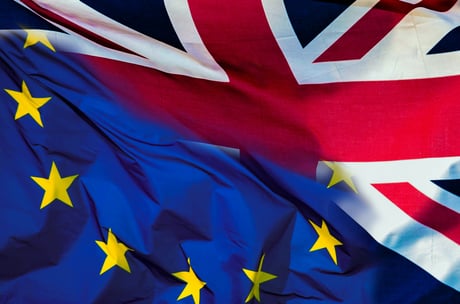 Brexit Ready!
We are preparing our business for all post Brexit scenarios and are fully committed to helping our customers to trade as effectively as they can post Brexit.
Covid-19 has understandably taken our attention away from Brexit and the implications and scenarios we will be dealing with once the UK leaves the EU at the end of the transition period on 31st December 2020.
Our recent Brexit blog helped answer some of the questions which have come into us from our customers and can be viewed here, or should you require any further information or wish to talk to us please do not hesitate to contact us at brexit@crossflight.com.
We will continue to monitor the situation and we continue to be here to help you and your business right now and in the future to ensure that we are all well prepared for shipping and that we are Brexit Ready!