There are thousands of courier companies operating around the world. Whether they're large or small, all of them think they're right for your business. So how do you go about choosing the right courier partner? Because it can be a little overwhelming, we've listed a few steps in this blog to help you make the right choice.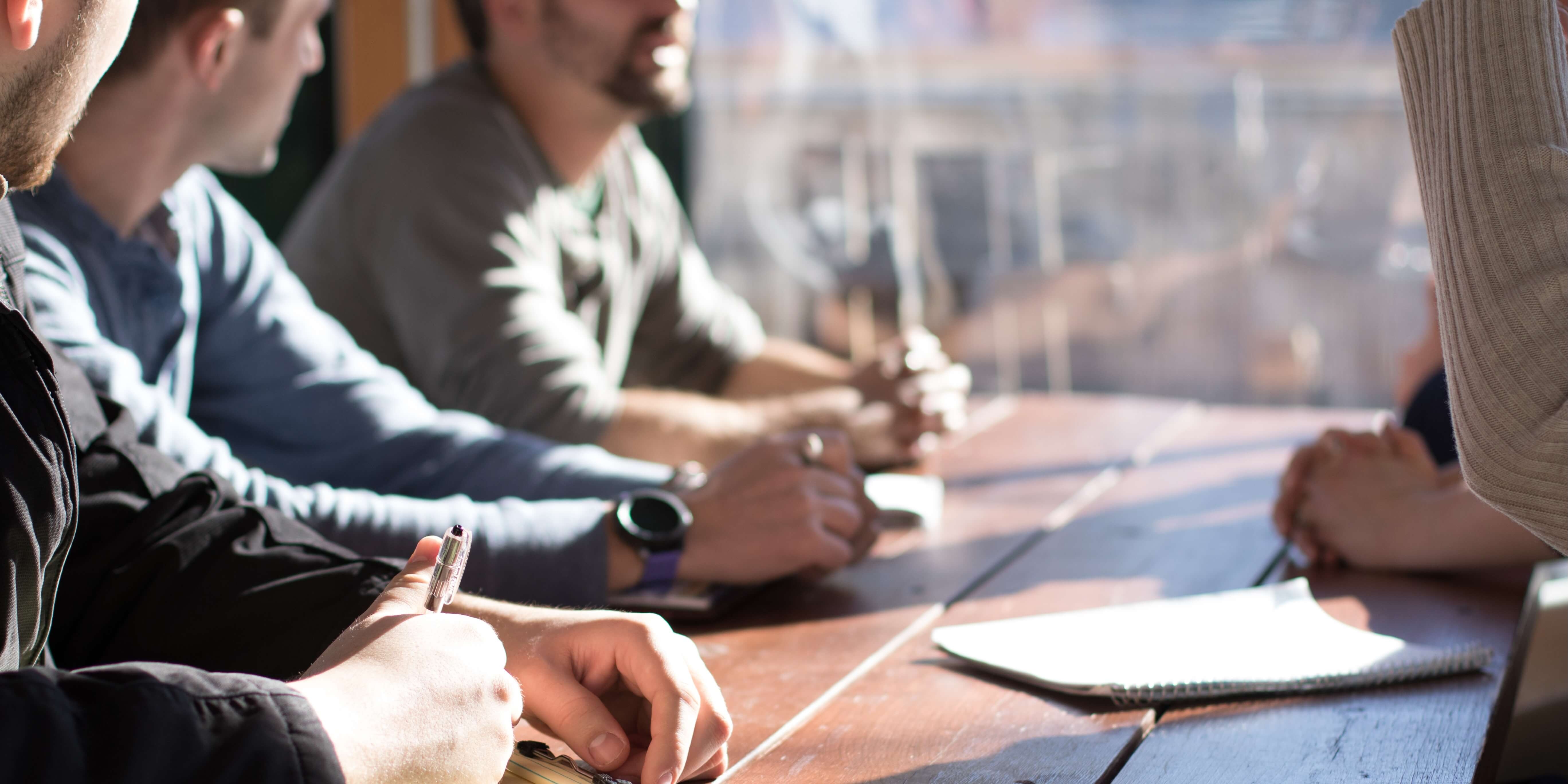 How to Find the Perfect Courier
Step One: Decide What You Need
Before you even think about the different courier services available, look inwards and consider what your business needs from a courier. Here are a few questions to think about that can make choosing a courier a whole lot easier.
How often will you need to use the courier's service?
Will deliveries be domestic, international or both?
Are there other courier services you need?
How time-critical will deliveries be?
The answers to these questions will give you a good idea of what you're looking for from a courier. The right courier for you might change depending on whether you need same-day deliveries or less time-critical services.
Step Two: Carry Out Extensive Research
Choosing a courier isn't a decision you should rush. You'll be trusting an external partner with critical shipments which, if handled poorly, could lead to a breakdown in business relationships.
Create a shortlist of couriers and consider what a partnership with them would be like. Do they meet all of your requirements? Do they offer more services than you need? Your list of potential partners will probably be long but throughout the decision-making process, you'll narrow down your choices.
Step Three: Compare the Couriers on Your Shortlist
The first way of knocking some names from your shortlist is by comparing the couriers to each other. Considering certain criteria can help you separate the partners on your list and help you remove some that aren't right for your business.
A good place to start is a courier's experience and expertise. This isn't always easy to gauge but accreditations and certificates are useful indicators. For example, if a courier has AEO status, then you know they're reputable and professional.
Remember, bigger isn't always better when it comes to courier partners. You need to find a courier that suits your specific needs, regardless of their size.
Step Four: Talk to Each of the Couriers
You should have reduced the length of your shortlist by now but there may still be around five or six potential candidates. Now, it's time to speak to each of them to get a better idea of who they are, how a partnership would work and what they can offer to your business.
Outline what you need from them and ask for a quote so you can see whether or not their services fit your company's budget. During an initial meeting or conversation, remember to ask some of these questions so there's little chance of being left disappointed.
Do you cater to bespoke requests?

What delivery options are available?

Will you build a relationship with my business?

What makes you different from other couriers?

Is your customer service team proactive when dealing with issues?

Have you worked with other businesses like mine?

Are there case studies you can see?

What else can you do for my business?
What we mean by that final question is do they offer just the movement of goods? The right Courier can be a great asset for your business, especially if they offer other useful services you can take advantage of.
For example, Crossflight offers extra storage and fulfilment services to help where needed. The right courier won't feel like a burden but an extension of your existing team.
Step Five: Make Your Choice and Carry Out Regular Reviews
You should now have all of the information you need to choose the right courier service for your business. Not only should you be able to make a decision, but you should also know exactly which of the specific services you need to utilise.
Just because you've completed the selection process and started working with a courier, it doesn't mean you've chosen a lifelong partner. Carry out regular reviews and evaluations to see if the partnership is working for everyone involved. You might find that the courier you've chosen isn't able to match your business' growth.
These steps should help you to make the right choice for your business, but we've also put together a checklist to make sure you've considered everything.
Are You Looking for the Right Qualities in Your Courier Service?
Whether you have a courier already in mind or you're looking for an alternative to work with that can take care of your every shipping requirement, you'll benefit from considering all of the options available before making your decision.
To assist you with your choice, we've created a free checklist to help you narrow down your search. It's packed with more useful tips on what to look out for, how to choose the right courier for your business and many more insights.
Get your free copy using the link below.